A lot has happened this last year and a half.
We came back from our big trip i August 2009. You can read our travel blog here and see all the photos here.
After we came home, we sold our appartment at Østerbro in Copenhagen. I got pregnant, we bought our house in Herlev and we had our son Linus August 19th 2010.
He is now 8 months old :)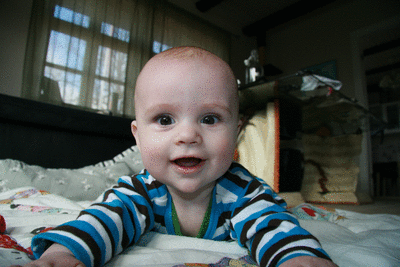 See the newest photos of Linus here